James Van Der Beek and Wife Kimberly Welcome Third Child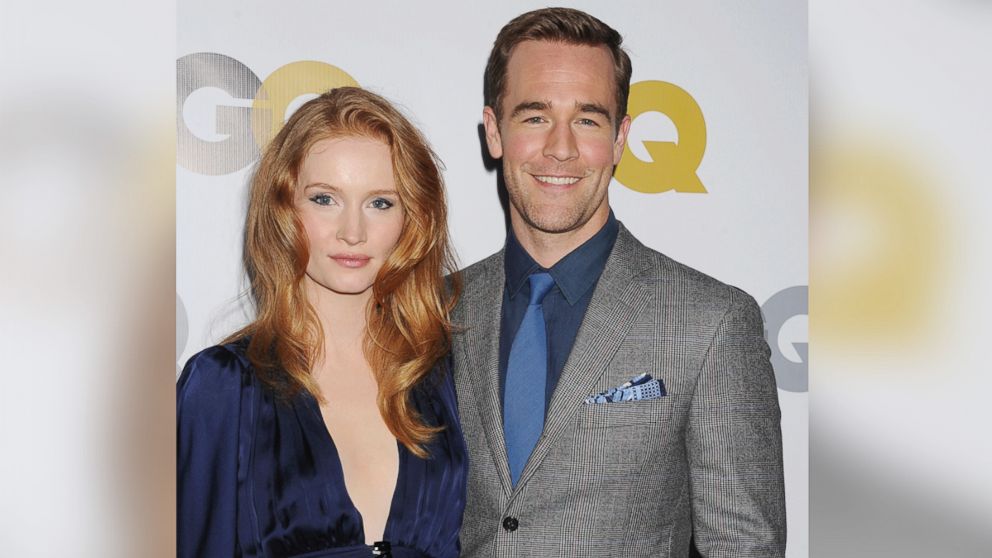 In this file photo, James Van Der Beek, right, and wife Kimberly Van Der Beek, left, are pictured on Nov. 12, 2013 in Los Angeles.
Jeffrey Mayer/Getty Images
It's a girl for "Dawson's Creek" star James Van Der Beek and wife Kimberly.
The actor announced the birth of their latest child on Twitter yesterday.
"Outnumbered by kids, outnumbered by girls, outlandishly grateful and thrilled," he wrote. "Watch out world, VDB baby #3 made her debut last night
"
That makes two girls and one boy for the Van Der Beeks, with the new baby joining Olivia, 3, and Joshua, 22 months.
Read: James Van Der Beek and Wife Expecting Third Child
The baby girl weighed 7 lb.s, 8 oz, but the name of the child was not released, People magazine reports.
The couple, who wed in 2010, welcomed the baby via a natural birth at their home. Van Der Beek, 36, chose to wait for the delivery to find out the sex of the baby.