$10 Could Get You a Date With George Clooney
Jan 27, 2014 7:39am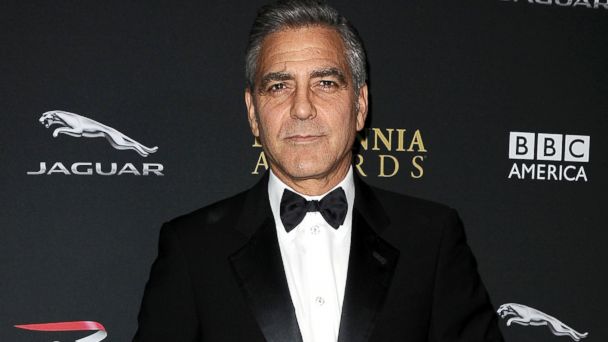 Jason LaVeris/FilmMagic/Getty Images
Have you ever dreamed of going on a date with Hollywood heartthrob George Clooney?
The fantasy could become reality.
A date with Clooney is being auctioned, and proceeds support war crimes prevention efforts in Sudan and South Sudan.
Entries start at $10, and they'll afford participants a chance to go out on the town with "The Monuments Men" star for that film's premiere on Feb. 4.
Click HERE to enter the auction.
The winner and a friend will be flown to New York City, where they'll be styled by industry professionals and outfitted with the red carpet-ready attire. They'll then go backstage at "The Late Show" with David Letterman for Clooney's pre-premiere interview.
They'll then travel to the premiere with Clooney and walk the red carpet with him before taking in the film from the VIP row. The film's afterparty follows, and the winners will attend as Clooney's guests.
The auction closes on Thursday.
Every entry supports the Satellite Sentinel Project's efforts to deter war crimes.